Description

Gansons Multimill is a simple processing solution for sizing of relatively larger solid particles or lumps into comparatively smaller particles with a relatively narrow particle size distribution.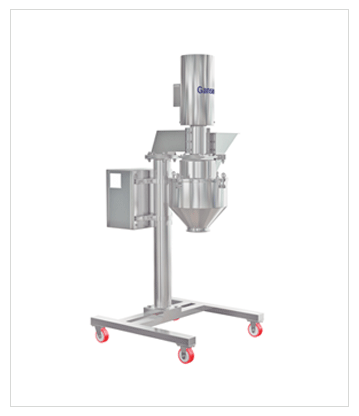 Owing to the Multimill's design attributes and compact footprint, it finds ready and handy application primarily in the pharmaceutical industry as well as in food processing, confectionaries and bakery ingredients, chemicals, dyestuffs, cosmetic powders, pesticides, fertilizers, ceramic products, insecticides and emulsification of liquids, among others.
Trust Me! We are Engineers
We are committed to be your brain, eye and heart designing and bring the projects and products with our experience in the industry.