Our process experience in the various pharmaceutical and food & beverage processing sector fields allowed us to develop a proven approach that prioritizes the manufacturing and process needs in the design process.
Bio Process
Fermentation
Cell culture
Inactivation
Chromatography
Tangential flow filtration
Centrifugation
Microfiltration
Cleaning-in-place
Sterilization
Pharmaceutical
Aseptic formulation
Liquid formulation
Cream and ointment formulation
Solid formulation
Cytotoxic formulation
Aseptic filling
Solid and liquid filling
Blister packaging
Cleaning-in-place
Lyophilization
Sterilization
Aseptic filling
Packaging
Insulators
Food & Beverage Processing
Fermentation
Aseptic filling
Flash pasteurization
Evaporation
Ultrafiltration
Centrifugation
Extrusion
Drying
Formulation and baking
Packaging
Cleaning-in-place
Sanitization
Active Pharmaceutical Ingredients
Chemical reaction
Distillation
Filtration
Centrifugation
Drying
Lyophilization
Bulk Storage
Solvents
Pharmaceutical excipients
Solids
Food products (liquid, solid)
Wet-Milling and Glucose Refining Technologies
BioEthanol Designing and Techology
Cellulosic Ethanol Technologies
Ema Engineering  is industry expert in processes, technologies, facility design, capital planning and compliance.
BioTech and Process Engineering
Consultancy
Health Safety and Environment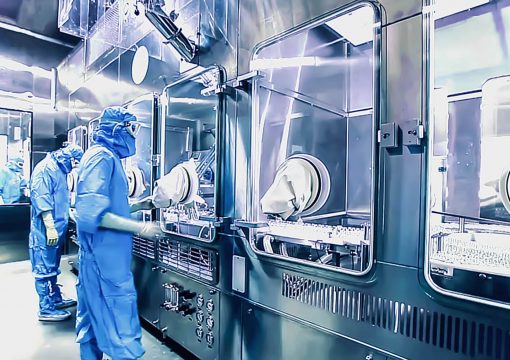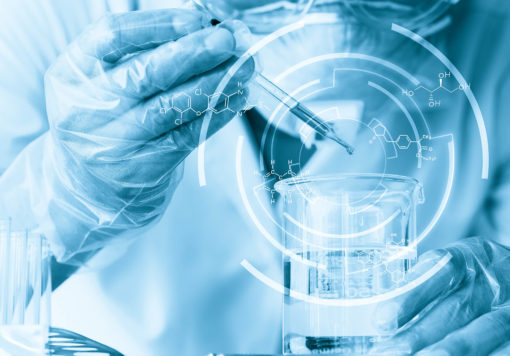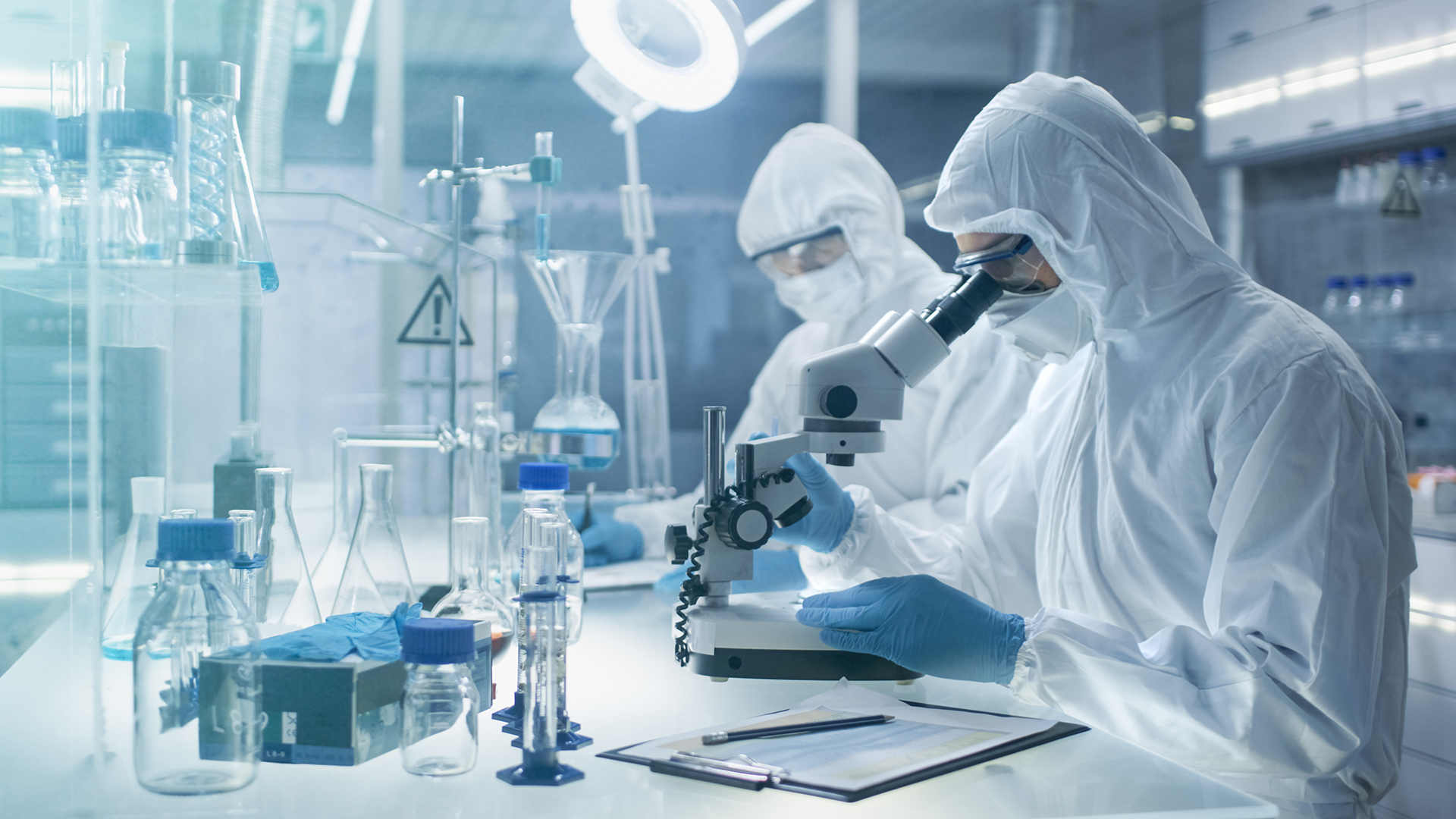 BioTech and Process Engineering
You will find that our solutions serve your strategic business interests. We understand that facility inefficiency hampers technical productivity. If your end users are not provided with efficient / flexible / interactive work environments, the project team has not succeeded. What we provide is experienced design solutions from people who treat you not simply as clients but as business partners.
''We're not interested in just getting the job done – we're committed to getting it done to your satisfaction.''
EMA Engineering will provide;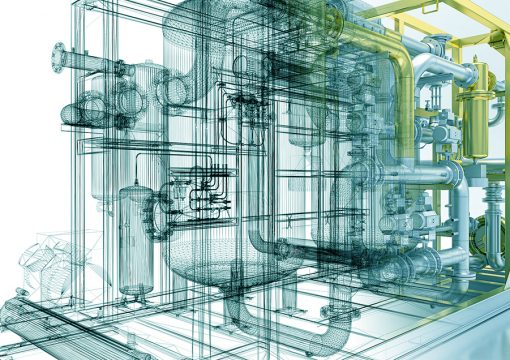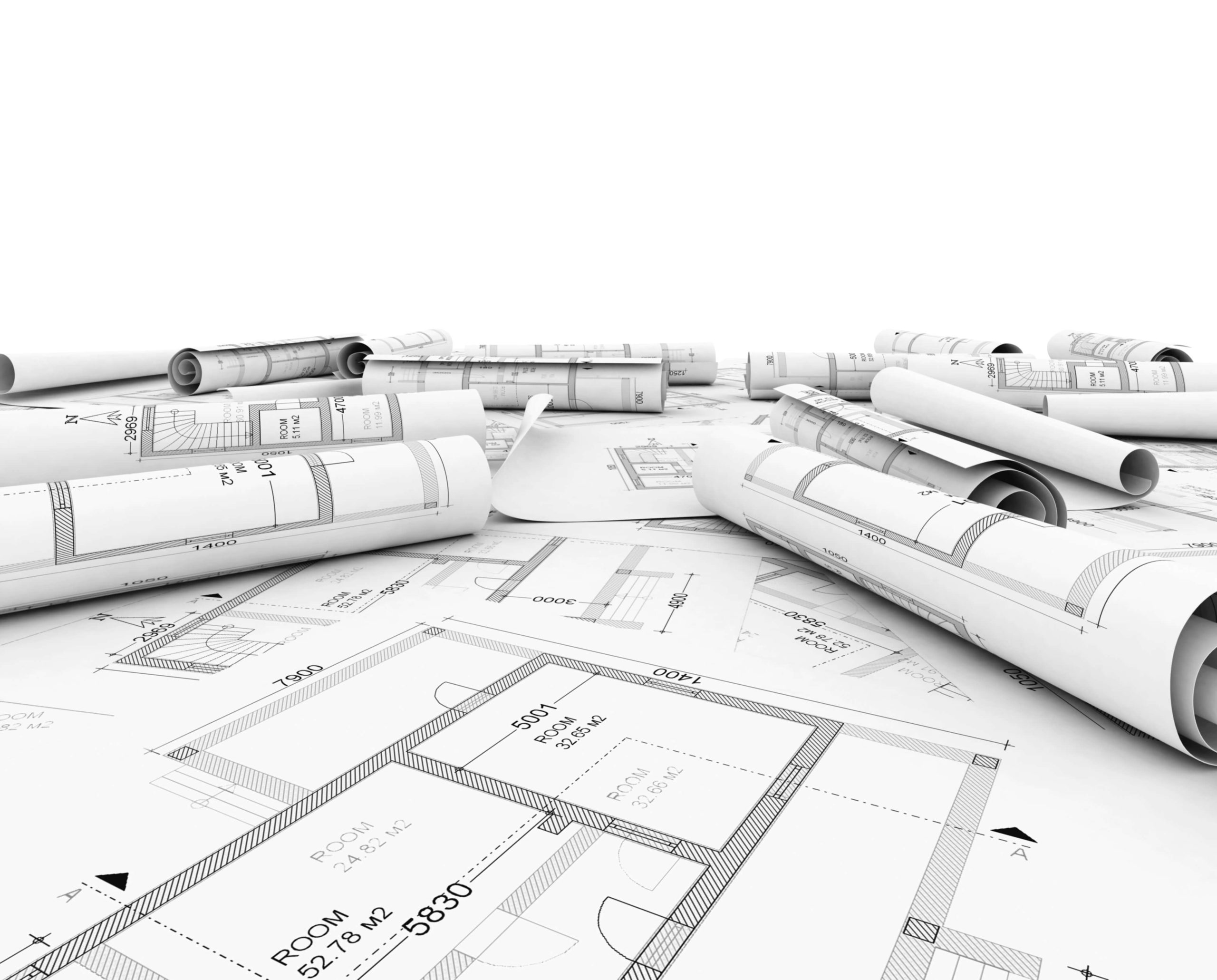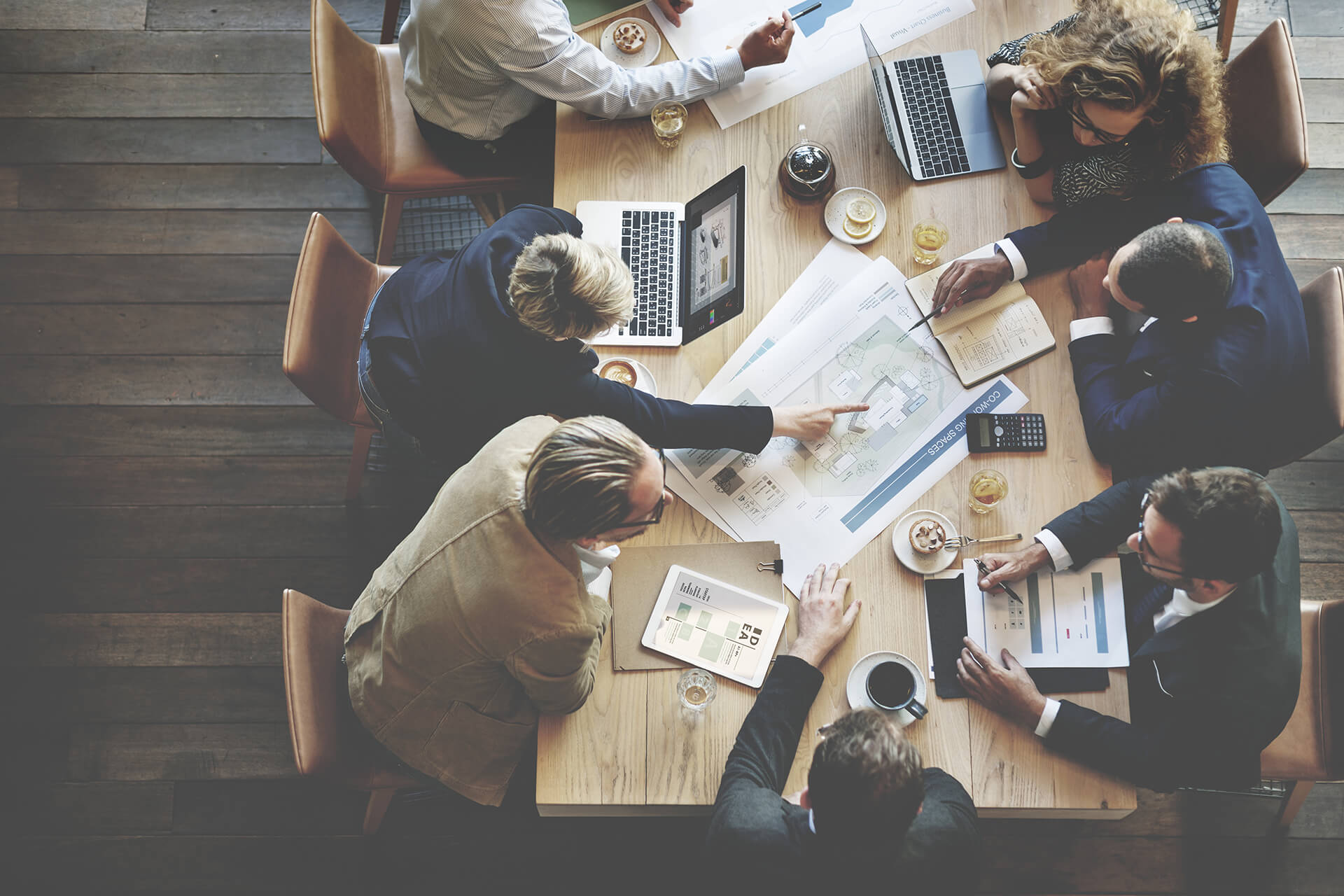 We advance engineering science and technologies that hold the potential for significant improvements to the industry.  We value our diversity – Our engineering, technologies and people |  We focus on exceptional performance.  
 EMA Engineering provides technical support on Technology Transfer & Project Management, Pharmaceutical and Chemical Facility Design, Process scale up & Process Optimization, Fermentation, Synthetic API and Enzymatic processes, etc.
" We strive to earn the trust of those we serve by aiming the highest standard in quality in every dimension. We sustain success – for our business and the people we serve. An Engineering is industry expert in processes, technologies, facility design, capital planning and compliance. From conception, your business case will be defined, risks will be evaluated under challenge current standards… "
From idea inception, we will help define your business case, evaluate risks, challenge current standards and thinking and develop the right solution. And through your business life cycle, EMA ENGINEERING will support you from initial feasibility and investment advice, to development, project management, execution and close-out support.
While our clientele includes major international firms, we also specialize in consulting services for start-up and early phase development companies. From small independent studies to conceptual project development, our staff and network of industry-recognized professionals will listen to your needs, understand your requirements, then strive to deliver solutions that meet and exceed your expectations. Let our world-class consultants show you how to accelerate and exceed your business objectives through our innovative expertise.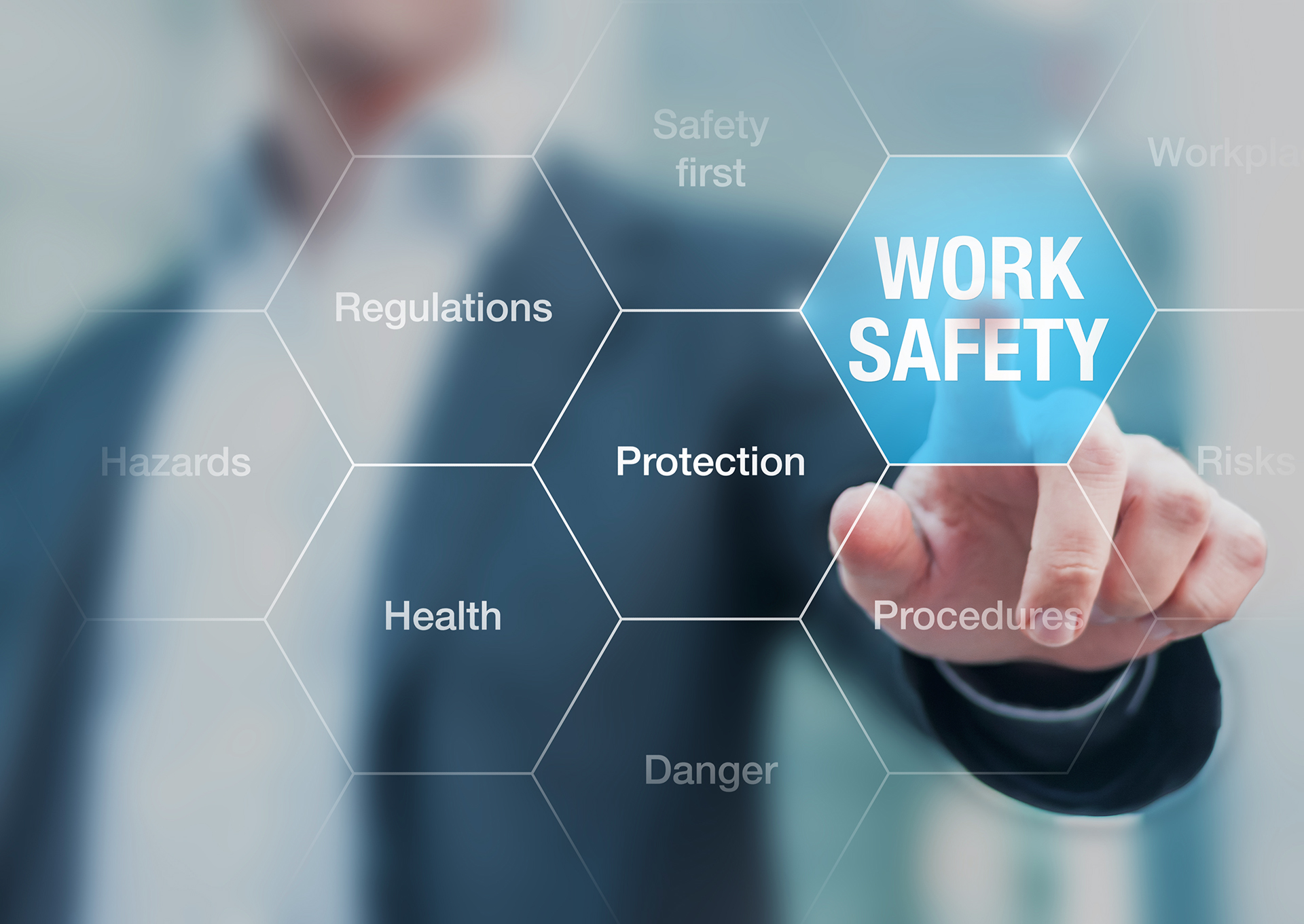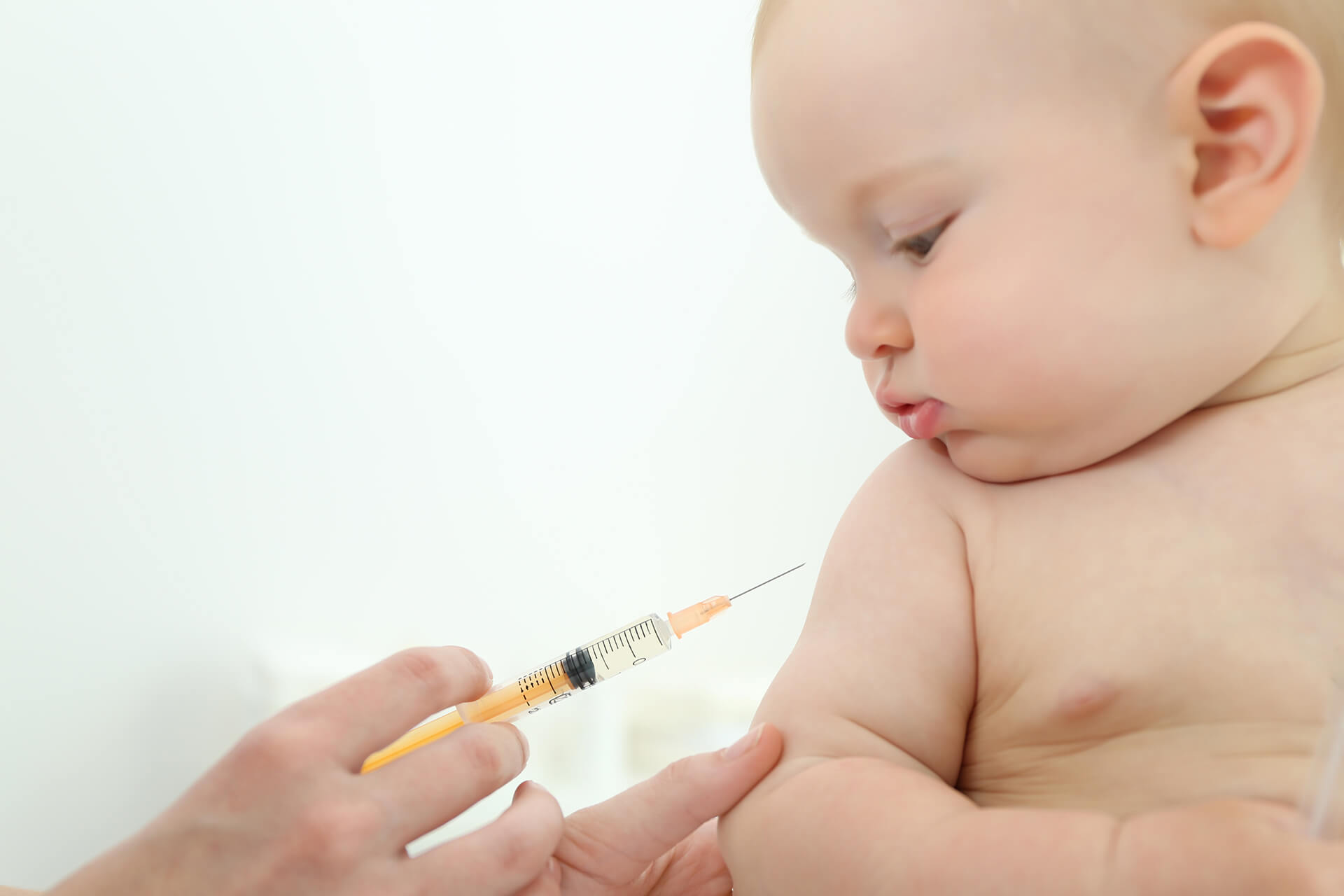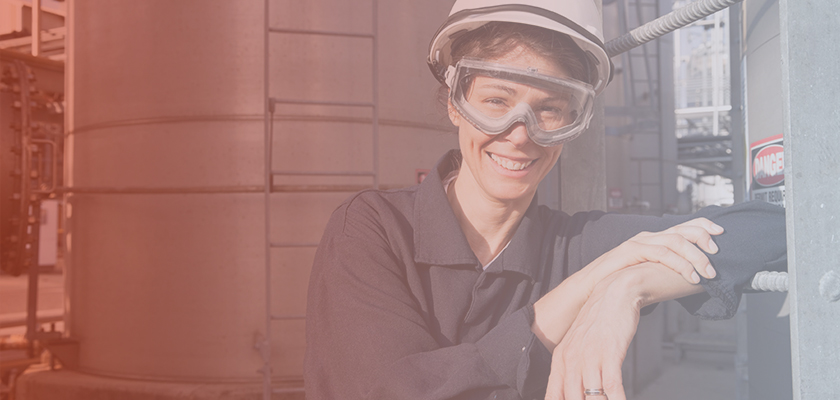 Health Safety and Environment
We can provide full CDM co-ordination and on site safety management services including Principle Contractor and we believe that involvement from early stages right through to completion and hand over is paramount to ensuring that work progresses with minimal risk.
Health and Safety consultancy services can also be provided independently to our design and project management service. On site safety management services we provide include:
We are uncompromising in our efforts to safeguard the health and welfare of contractors and any others affected by our work activity. Our policy of on-going Health and Safety training ensures all personnel are aware of current requirements and we are well versed in the preparation of pre-construction and construction phase plans for full compliance with Construction (Design and Management) Regulations 2007.
By working closely with production and management teams we can ensure a co-ordinated approach during project implementation which will minimise disruption and provide a safe working environment for all involved.
At EMA Engineering, we believe that Quality and Safety go hand in hand. Nowhere is our dedication to zero defects more evident than in our Health and Safety Program.
The continual development of project health and safety goals together with objectives and strategies allows us to align ourselves, our clients, subcontractors and vendors in the pursuit of safety and quality excellence. The Health and Safety Plan is a critical piece in our pre-award alignment sessions with subcontractors and vendors.
Our Quality Assurance Program includes key safety process metrics on all projects. We measure health and safety activity, involvement and compliance against corporate accountability and continual improvement. Our results speak for themselves.
Our dedication to health and safety begins early in the design phase of the project in which EMA Engineering project team members focus on the constructability of the project, identifying potential health and safety problems related to the design, materials and/or equipment.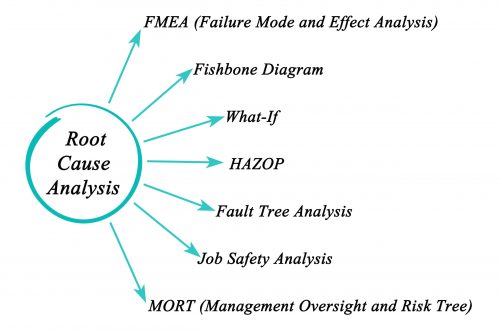 SchedulePro is a web-based solution for scheduling employees in 24/7 industries. SuperPro Designer facilitates modeling, evaluation and optimization…
View our products. Our experience of managing a range of projects in the field of process and engineering. EMA Engineering engineering team forms…