Description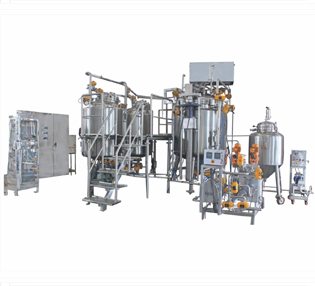 We design, manufacture and supply the complete customized automated (Sterile/Non-Sterile) Ointment/Cream Plant as per the latest cGMP norms with the required Qualification Documents as per the requirements.
Oil Phase Jacketed & Agitated Vessels, Water Phase Jacketed & Agitated Vessels, Manufacturing Vessels with special high viscosity, intimate mixing agitator and in-built or external Micro-Homogenizer having Auto Lifting top lid device & Heating cooling facility, Mixing under vacuum condition and Storage Vessels with or without Agitators.
Trust Me! We are Engineers
We are committed to be your brain, eye and heart designing and bring the projects and products with our experience in the industry.