Description

Gansons inONE, the world's first 10-in-one solar power enabled R&D processor, is designed to perform several operations in one system. This tabletop model excellently performs Sifting, Granulation, Drying, Milling, Coating and Blending – all in one.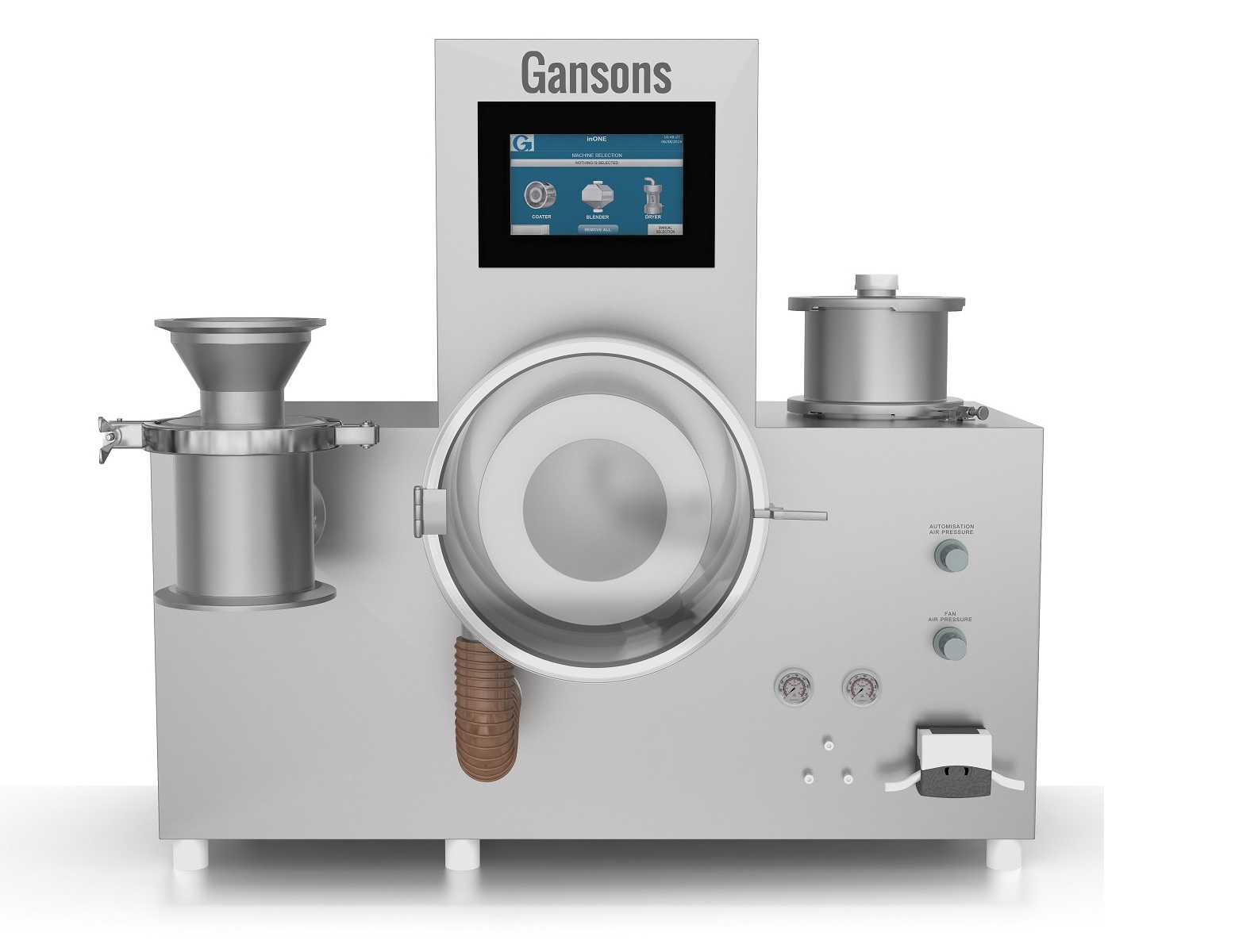 • Tabletop model with footprint of only 1 square meter
• Ideal for feasibility batches and expensive products
• Multi-staged operation at a single station, allows simultaneous processing
• Isolator compatible
• Single operator, tool-less changeover
• Plug-and-play intuitive handling
• The mean time between failure of components is >50,000 hours
With our knowledge, experience, quality, and outstanding customer service, Gansons inONE is the best choice for your next R&D machine.
Trust Me! We are Engineers
We are committed to be your brain, eye and heart designing and bring the projects and products with our experience in the industry.