EMA Engineering is a global design/build and construction firm that assists pharmaceutical, advanced bio and chemical technology process / project designing, managing and commissioning. We are committed to be your eye and heart designing and bring the projects and products with our years of experience in the industry. For EMA employees, Our Promise is our values to ensure we always serve you the best and always aim higher.
"EMA Engineering always provides cost effective, good quality engineered solutions."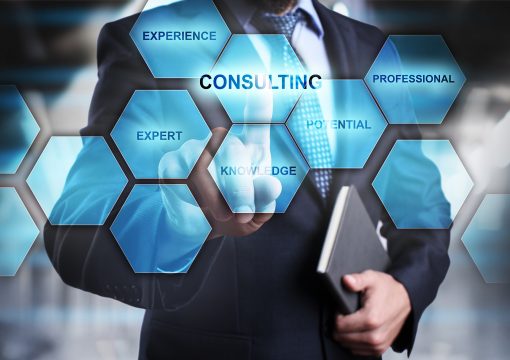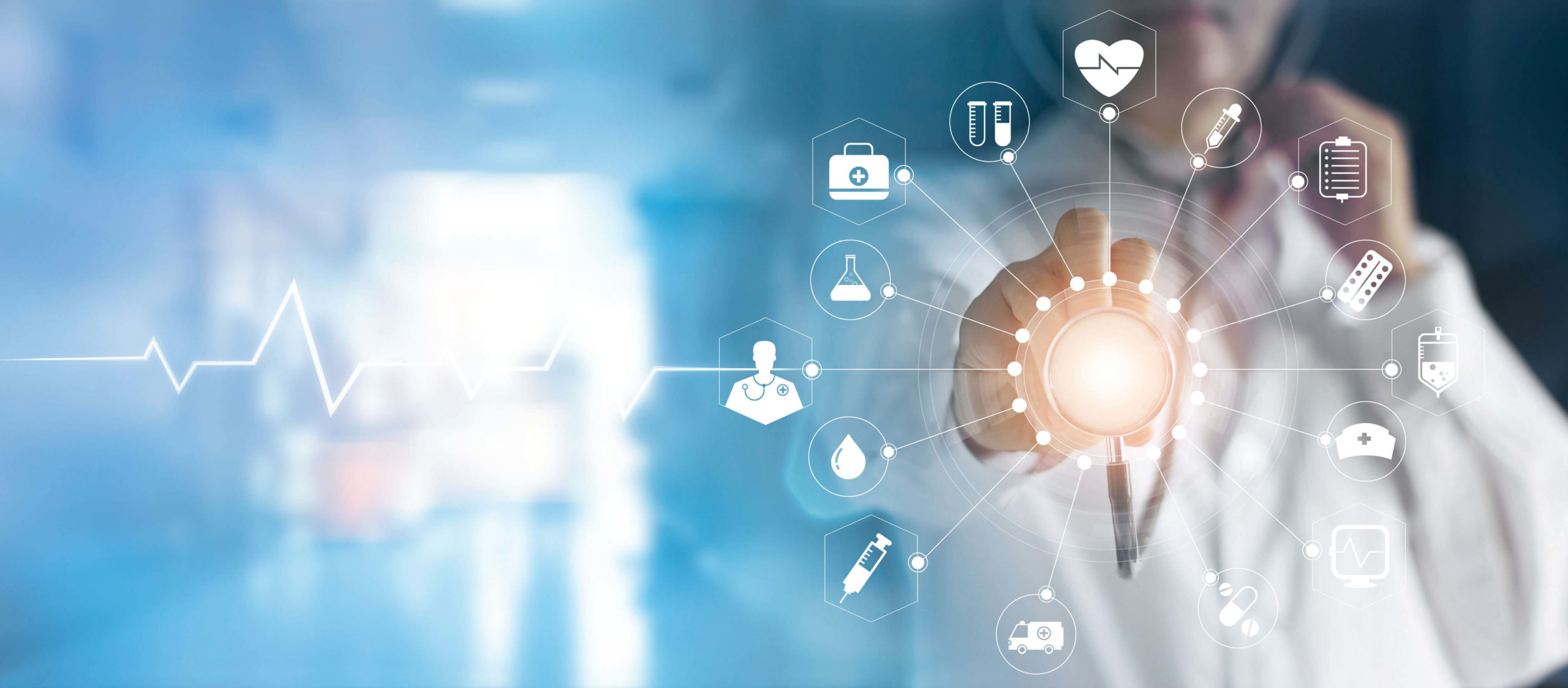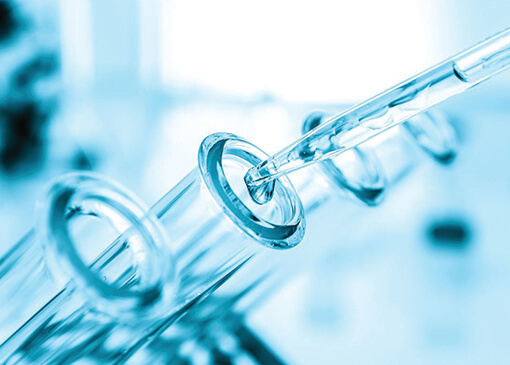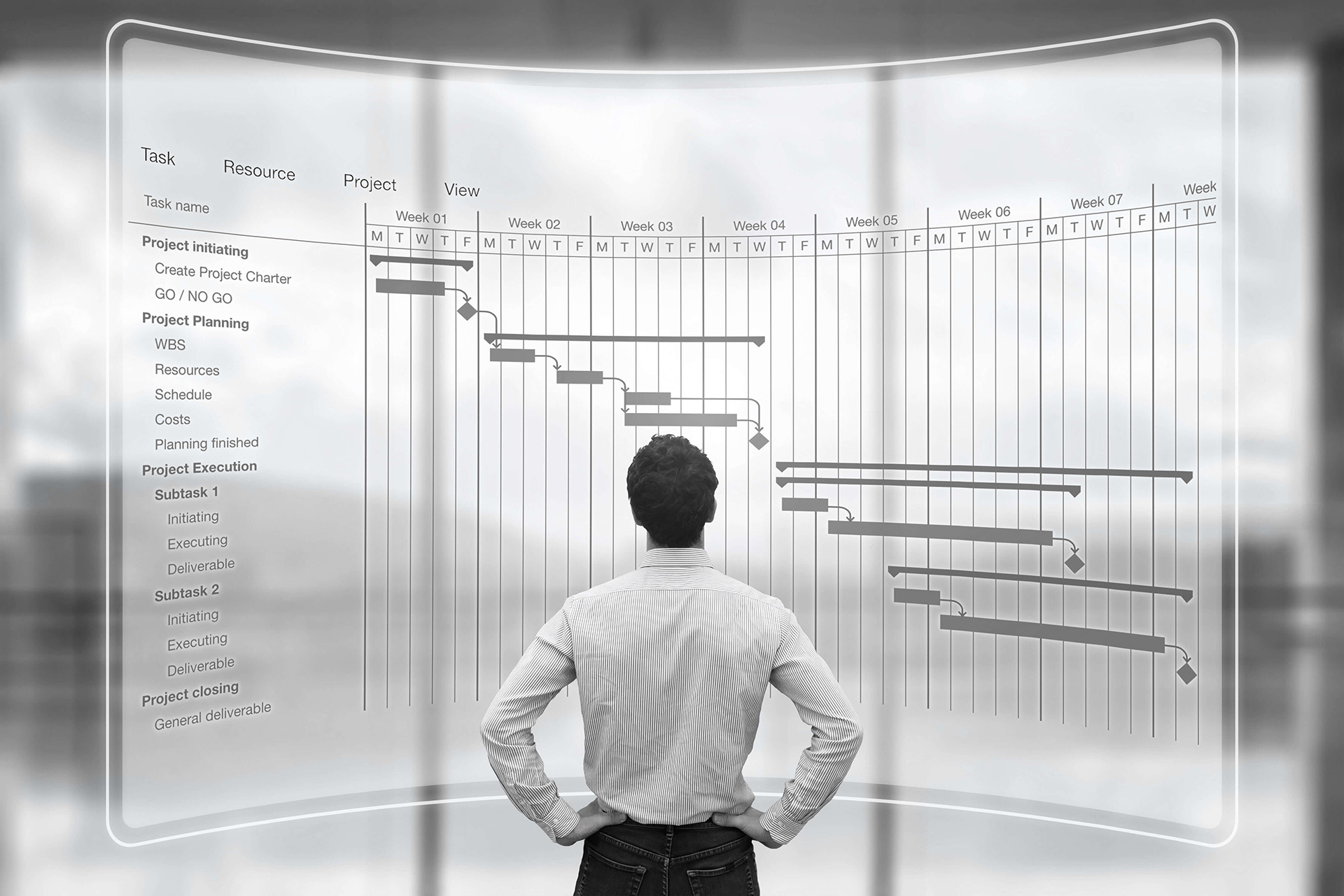 Our mission is to provide our client what they need!
Our experience of managing a range of projects in the field of process and engineering. EMA Engineering engineering team forms an immensely important part of the strategic development of the business and these process engineering strengths, covering all market sectors, enable us to provide valuable support to our clients at an earlier stage in the development of the project. It's due to this earlier involvement that we can maximize our value to our customers.
"EMA Engineering always provides cost effective, good quality engineered solutions."
Our process experience in the various pharmaceutical and food & beverage processing sector fields allowed us to develop a proven approach that prioritizes the manufacturing and process needs in the design process.
We approach our process projects by first developing an in-depth understanding of the process itself and the production goals. These characteristics play a key role in the development of the installation program. We pay special attention to the level of uncertainty of the basic characteristics, and to the level of flexibility required by the project. Our knowledge of the industry allows us to identify the gray areas, and to establish plausible hypotheses for the installation's operational characteristics.
Through our process experience we have established a large process equipment acquisition and installation cost database, which allows us to estimate the cost of projects more precisely on a design or detailed basis.
To complete process mandates, EMA Engineering uses the following design reference tools:

Conceptual Phase
P&ID (PFD, BFD, EFD)
Process simulation
Material and energy balance
Design development
Preliminary Design Phase
Preliminary P&ID's
Development drawings
Purchasing specifications
Performance specifications
Detailed Design Phase
Detailed P&ID's
Installation drawings
Isometric
3D drawings
Installation specifications
"Our imagination is the only limit to what we can hope to have in the future."
SchedulePro is a web-based solution for scheduling employees in 24/7 industries. SuperPro Designer facilitates modeling, evaluation and optimization…
View our products. Our experience of managing a range of projects in the field of process and engineering. EMA Engineering engineering team forms…